BOOK NOW
You can now book your vehicle in for A/C Diagnostics or a Mechanical Service, without the hassles.
Click to book your service now with Mt Isa Auto Air.
Or Call Now
You're in Good Hands
Mt Isa Auto Air (established 2013) owners John & Shirley Davison believe all clients deserve prompt service, quality parts, and low prices.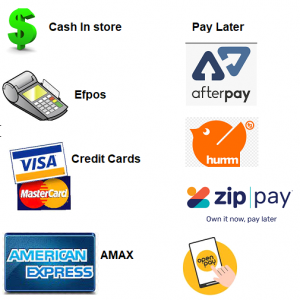 A/C Diagnostics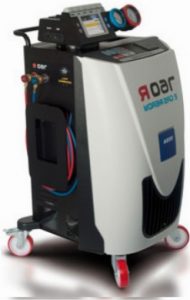 Mt Isa Auto Air uses only the latest diagnostic equipment to pinpoint why your system is not performing to manufacturers specifications.
Mechanical
Mt Isa Auto Air works closely with Autoguru to ensure you receive the best possible mechanical service for your vehicle at the lowest possible price.